JEWELLERY CARE
At NOAH The Label, we care about quality. However, we all need a bit of TLC sometimes.
Why is it important to keep your jewellery clean?
Your jewellery pieces are constantly exposed to different elements such as oils, soaps, even hand sanitiser. As a result, they can often lose their shine.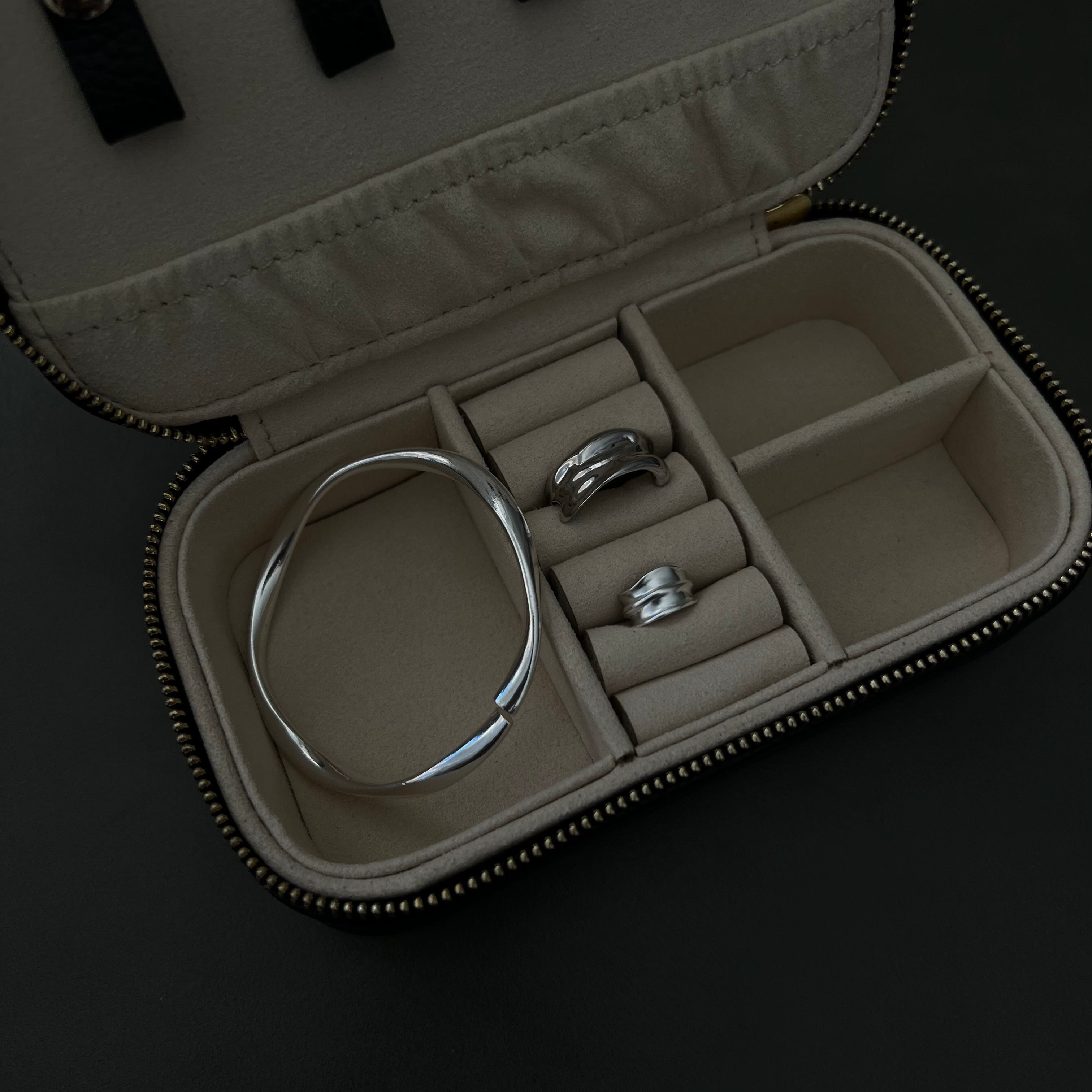 ANTI TARNISH JEWELLERY BOX
When your jewellery is not being worn, it is important to store it in a cool, dark and dry space to ensure that it is not exposed to the sun.
We recommend storing your pieces in our Anti Tarnish Jewellery Boxes. These are lined with an anti-tarnish microsuede material which makes cleaning and and caring easier for you.
HOW TO CARE
Avoid putting the jewellery in salt water or any oil based substance for extended periods of time. Take off when sleeping, avoid harsh chemicals.
Always remove your jewellery before exercising, washing your hands or showering. Apply make up, creams, perfume and hair products before you put on your jewellery items.
Clean with fresh water and frequently polish with a polishing cloth to maintain shine on your pieces