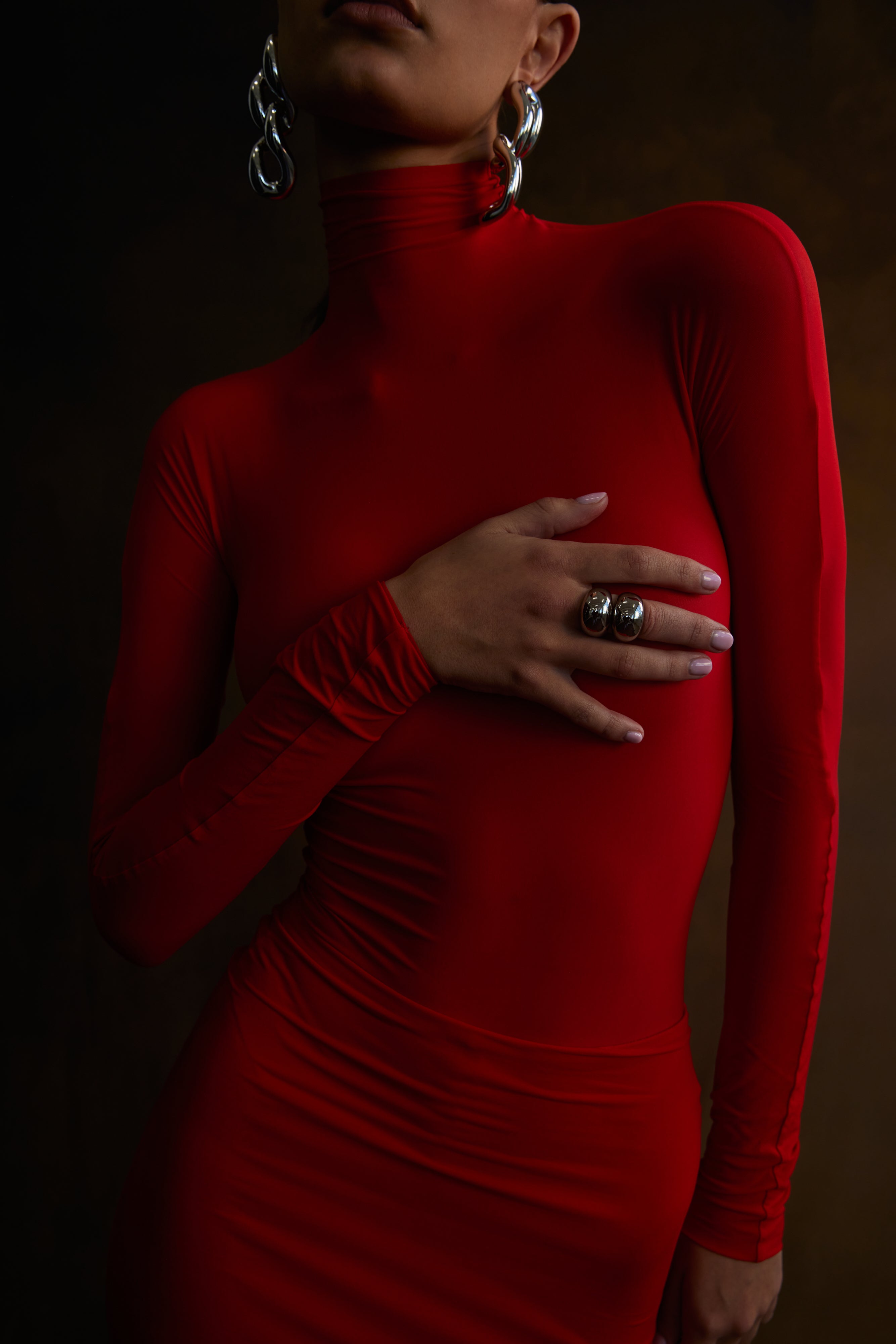 NOAH THE LABEL
OUR STORY
NOAH The Label was founded in Byron Bay during the COVID19 Pandemic. Driven by a passion for creating jewellery that was both stylish and practical, our founder set out to create a brand that would bring a touch of joy to people's everyday wardrobes.
With a focus on pairing and layering, Noah The Label combines minimalism with a playful sense of fun. Each piece is designed to be versatile, taking the wearer from day to night with ease, and making a statement wherever they go. The brand's modern muse is confident, creative, and always on the move, always looking for pieces that will elevate their look.
Now based in the bustling city of North Sydney, Noah The Label continues to grow and evolve, but its core values remain the same: to create beautiful, wearable jewellery that inspires and empowers its wearers. Whether it's a simple pair of earrings or a statement necklace, every piece from Noah The Label is designed to bring a little extra sparkle to your life.