OUR MATERIALS
At NOAH The Label, we work with the finest jewellers to create jewellery that is made to last that is still affordable. We use a range of metal plating on a base material of Sterling Silver to ensure durability and strength.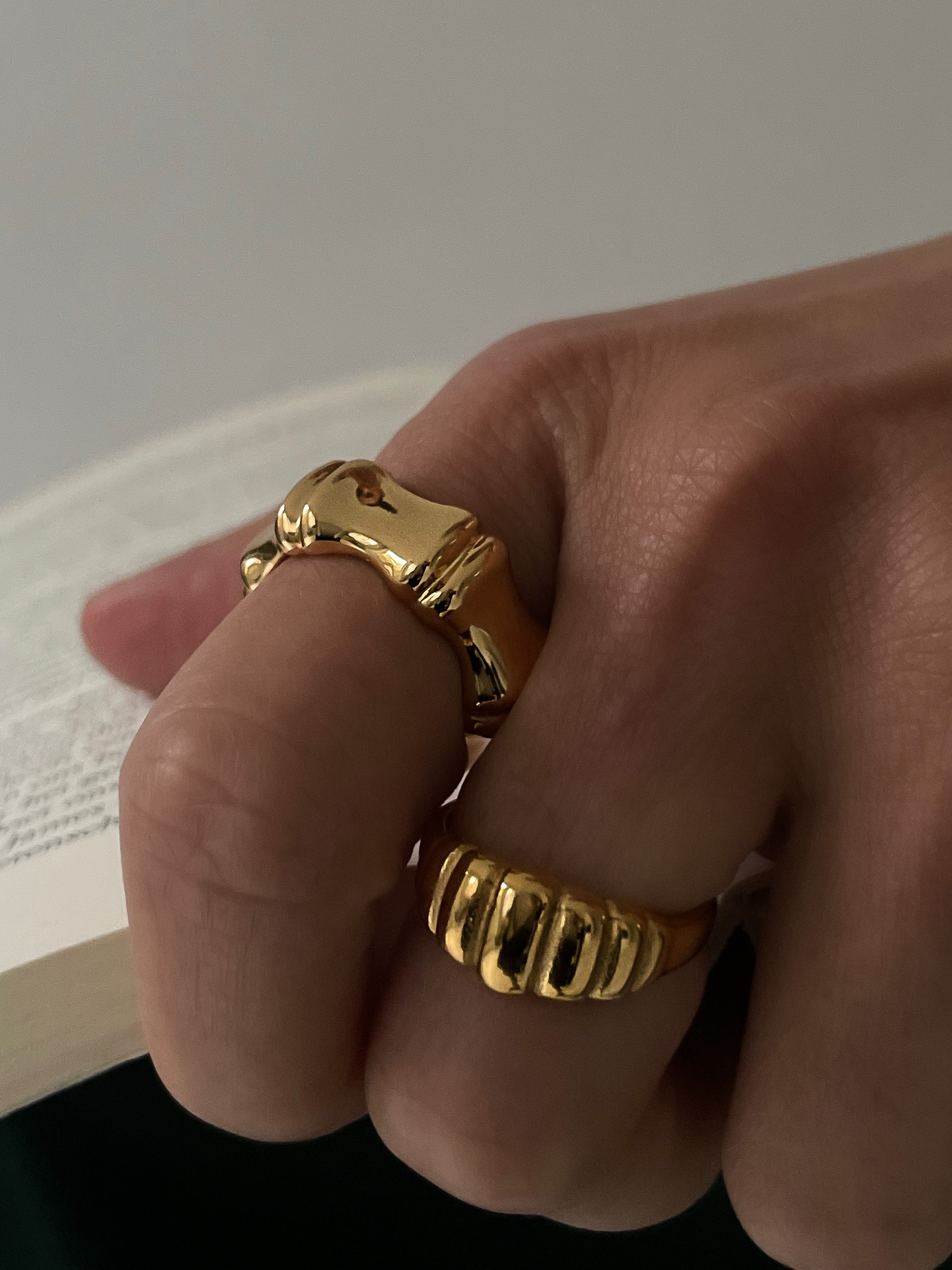 18K GOLD VERMEIL PLATING
Our gold pieces are made from a base of sterling silver, and are then 18K gold plated or coated in a thicker layer of 18K Gold Vermeil. This is followed by a protective anti-tarnish layer. This means it offers more durability and holds better strength. Look good and feel good with our 18K Gold Vermeil pieces.
STERLING SILVER
Our sterling silver pieces are made from alloy. They are coated in a rich layer of sterling silver, and a protective layer to keep the silver always shining. Designed for everyday wear, our sterling silver pieces are the perfect way to blend daytime into night.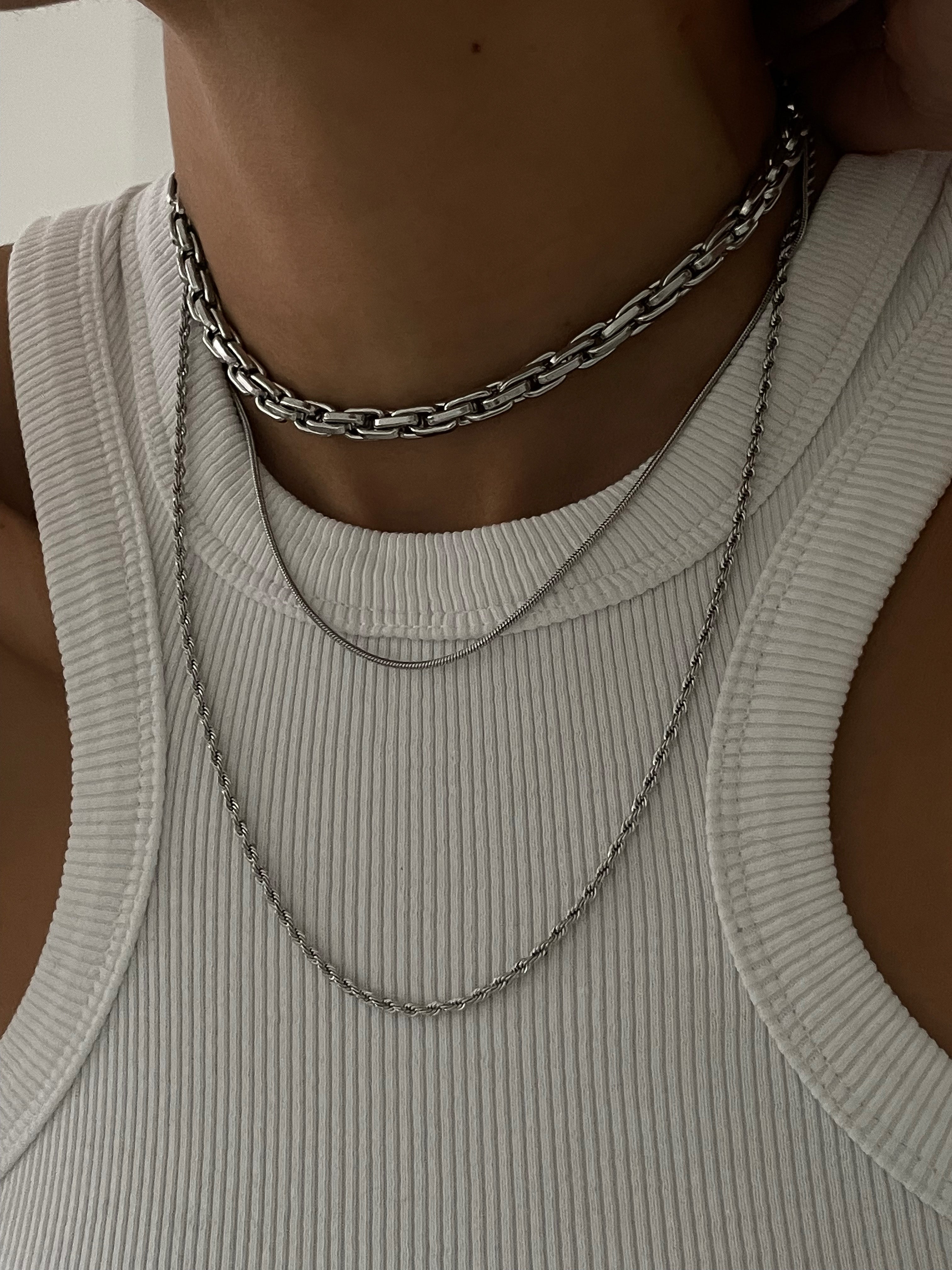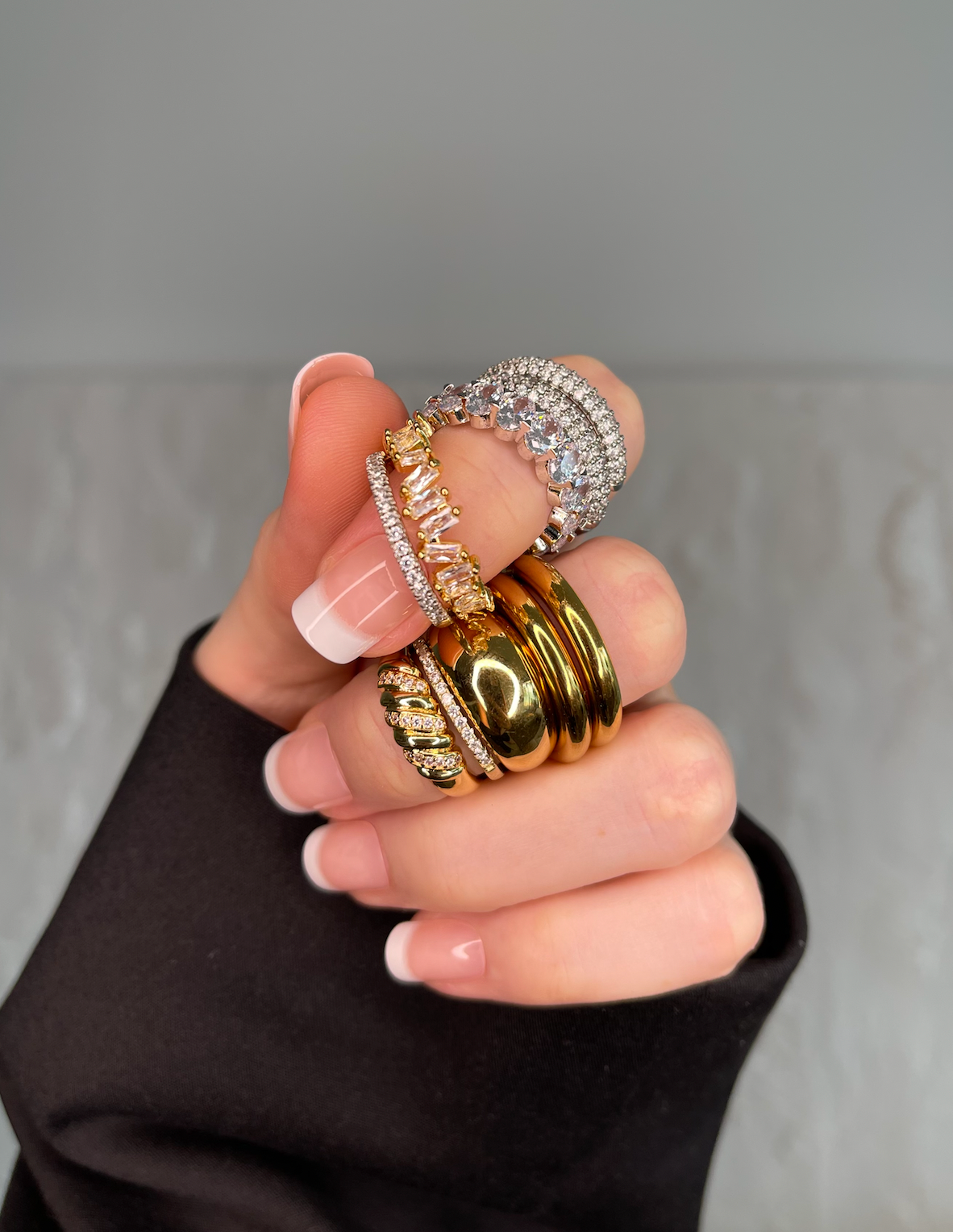 CUBIC ZIRCONIA
The Diamond Collection is created from Cubic Zirconia for brilliance and crystal clarity. It is a colourless, synthetic gemstone made of the cubic crystalline form of zirconium dioxide. This means it holds strength and is extremely durable. Attract all the attention at a fraction of the price.
GEMSTONES
Our coloured and onyx pieces are made from natural gemstones that are ethically and responsibly sourced.