Shipping Options
We offer Free Standard Shipping for orders over $59 and Free Express Shipping for all orders over $200
30 Day Returns
We offer an easy, seamless 30 day returns policy and hassle free exchange process
Quality Products
We offer a wide range of quality products that are hypoallergenic and anti-tarnish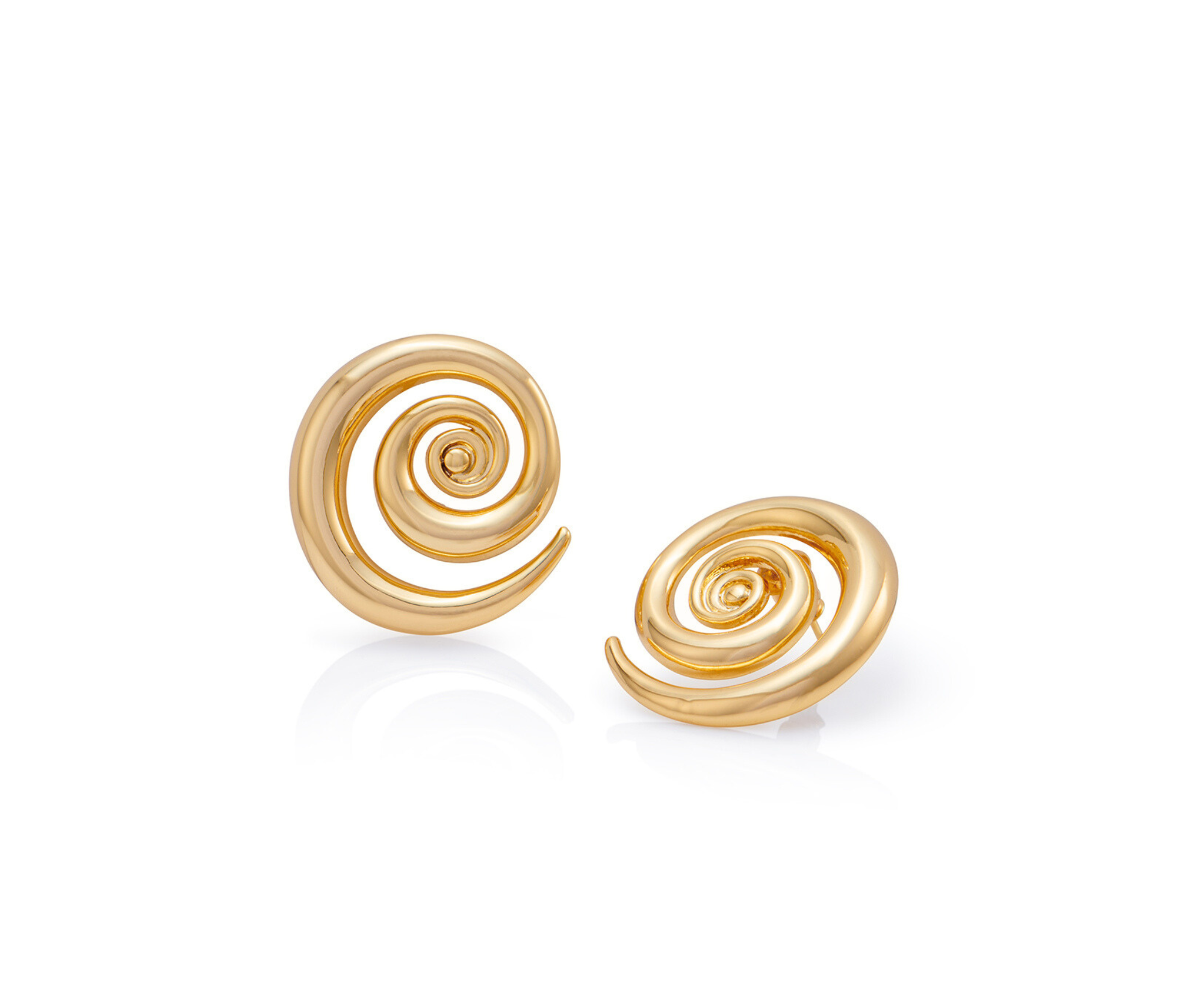 I just received my order & I LOVE every piece !!! Amazing quality & it all looks amazing on Thanks so much, I'm definitely a customer for life as I have 3 daughters as well!!!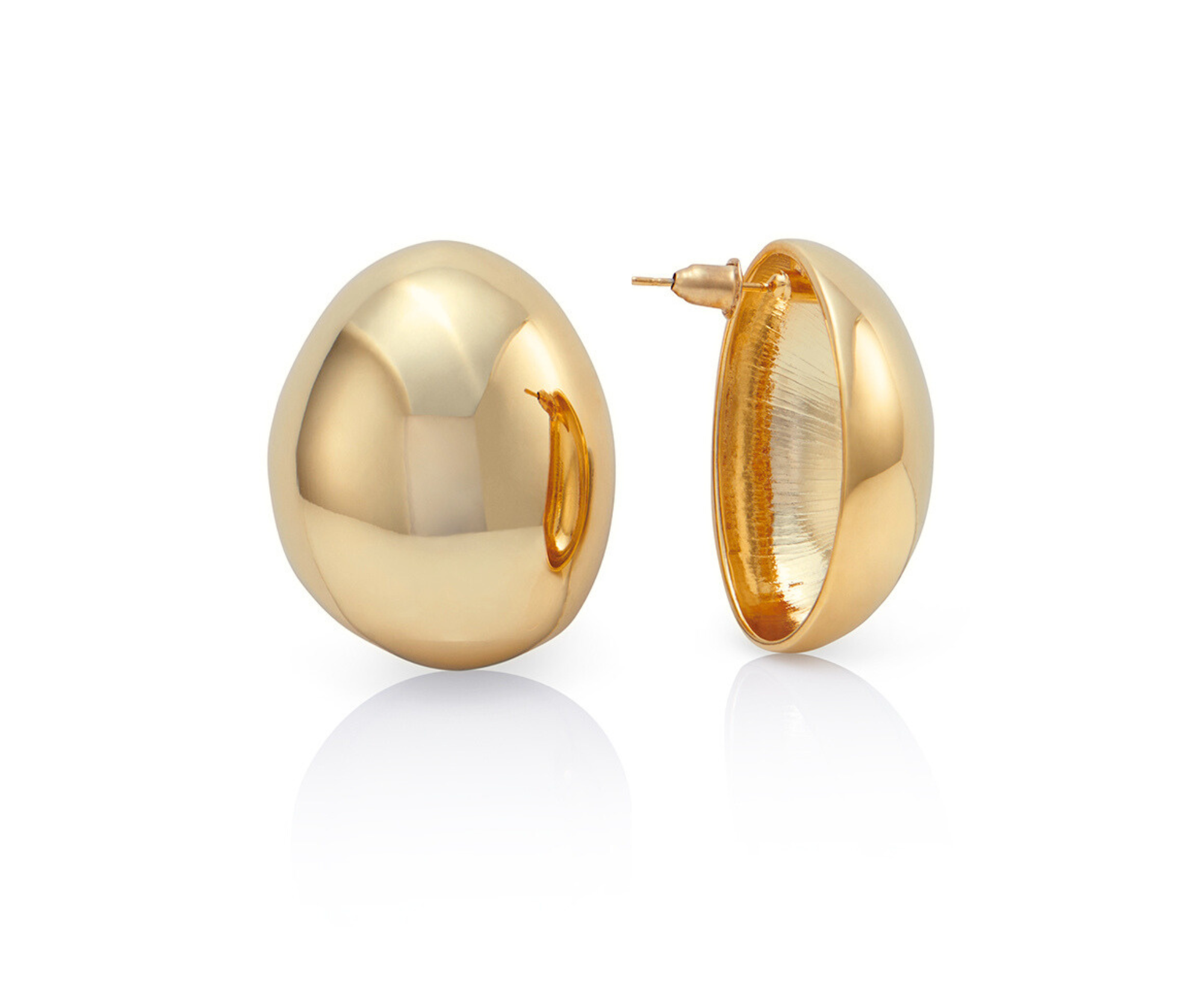 I just got my Georgina Downe earrings and I'm so obsessed. I wasn't familiar with y'all's brand at first as I just moved to Sydney from the states. But I've been following Georgina who I love and was excited to see her do such a beautiful collaboration. The quality, the price I think it's wonderful and EXACTLY what I need in a jewelry brand. I look forward to continuing to get more pieces from you guys.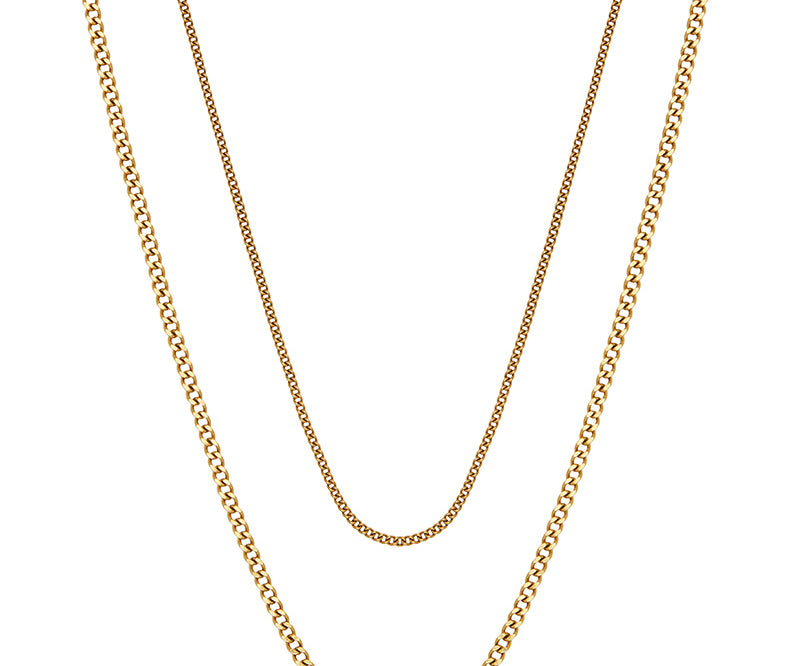 I just received my silver chain necklace. It's my first time shopping with you guys and I'm absolutely obsessed I've never been much of a jewellery girl because I've never found something that suits me ! I'm very happy to now say I have.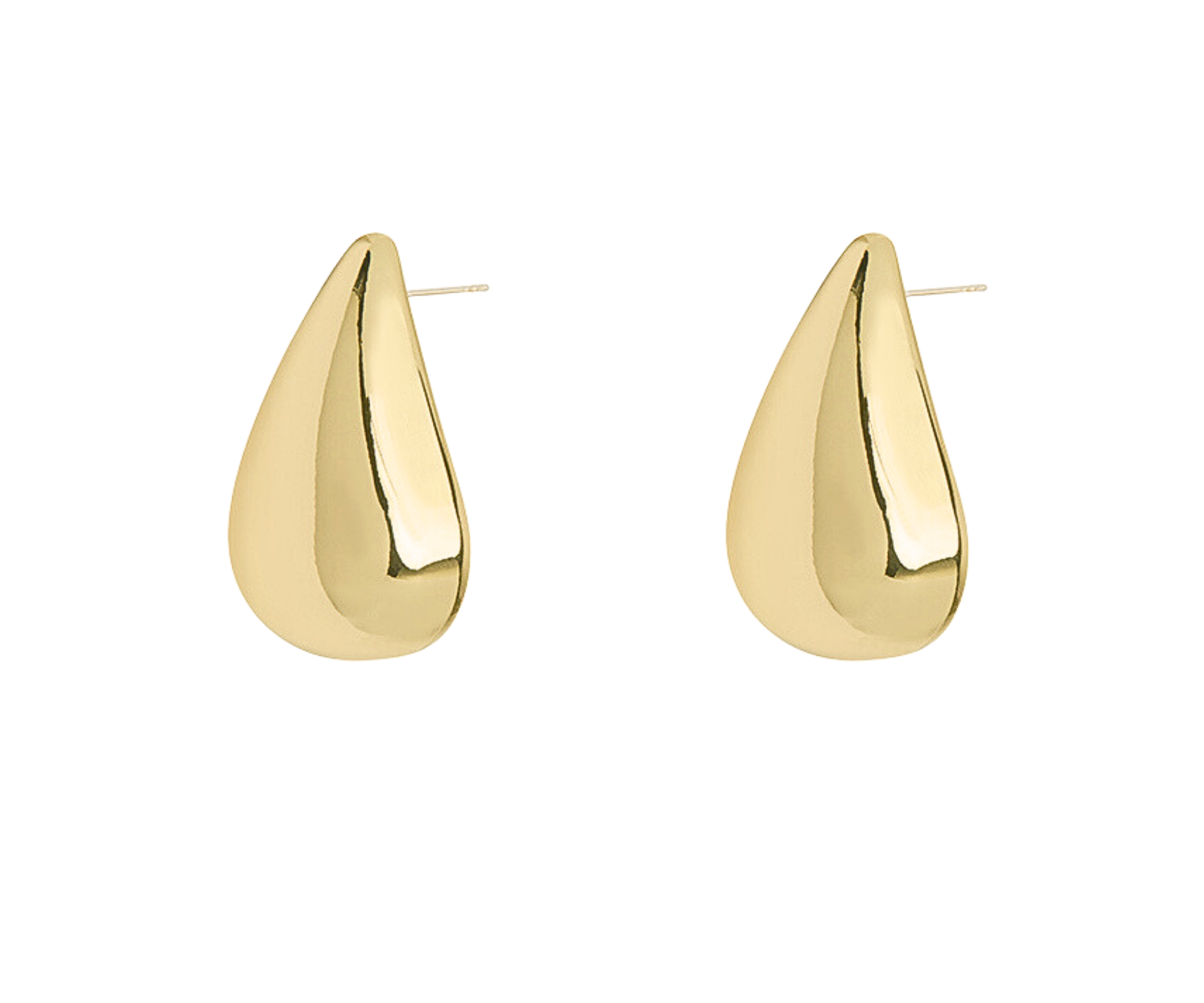 Absolutely love my Rome necklace! Customer service was absolutely amazing Malaika from customer service managed to find one for me as it was sold out! The quality and style is just beautiful simple but definitely a stand out piece! Packaging was beautiful too! Highly recommended this Aussie brand! Can't wait to buy more 🥰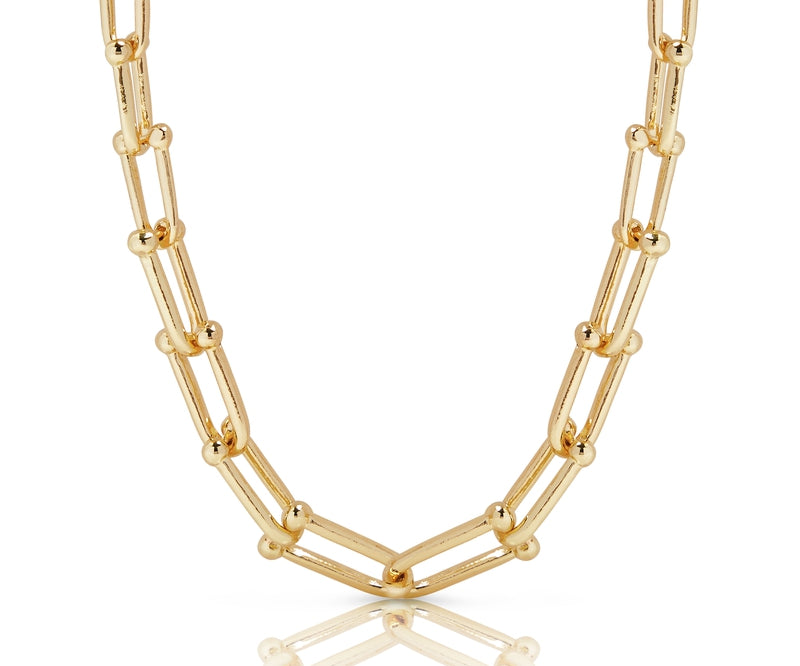 It's the first time I have ordered from your brand! However, everything was on point, from quality to packaging!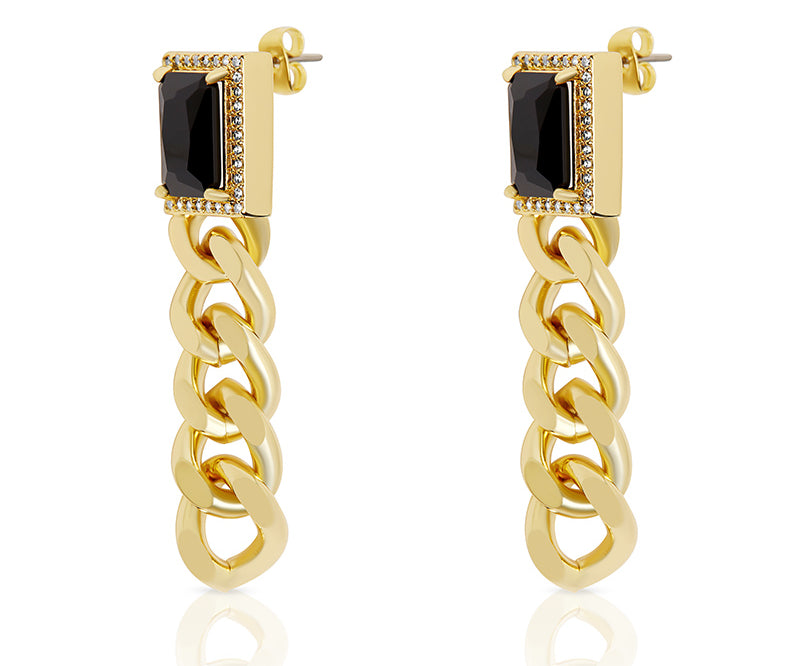 I highly recommend Noah the Label to anyone who wishes to purchase quality jewellery from a company who supports and values their customers. Thank you.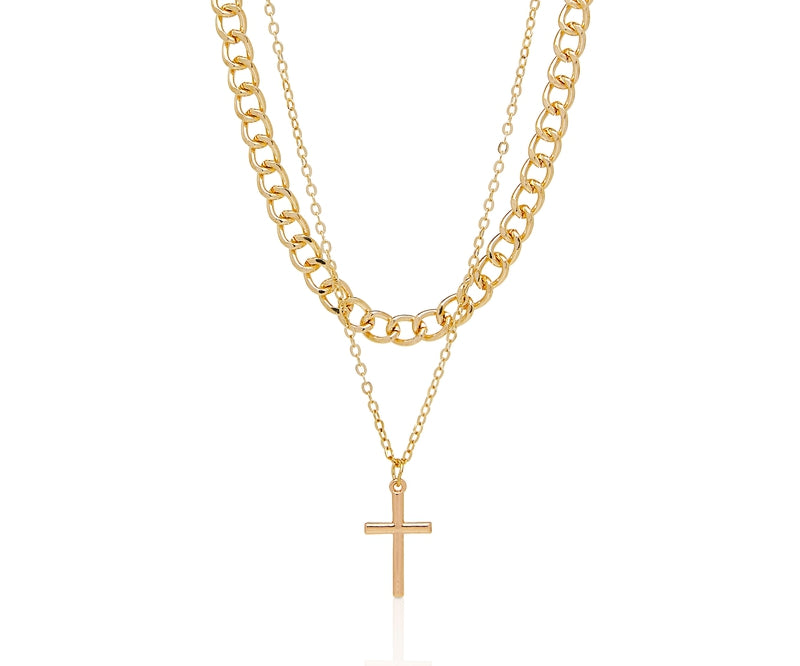 You have been so good to me. Thank you!!! My mother just received her order from the gift card I'd given her and she's obsessed with her new earrings and bracelet! Again, thank you for the amazing customer service!